Bommarito Honda Auto Financing Department
Why Choose Bommarito Honda?
When you think of Bommarito Honda in Hazelwood, Missouri, think helpful auto financing professionals, excellent customer service, and auto loans that cater to your budget. At Bommarito Honda, our team of friendly finance managers, Jim Fincannon andJason Galeski have over 50 years of combined experience helping customer finance their vehicles. Whether you're a first-time buyer in need of automotive financing or a veteran car-owner looking for new ways to save, Bommarito Honda has an incredible team of auto financing experts here to help. At our Hazelwood, MO Honda dealership, we not only offer low auto loan rates, bad credit finance plans, and customized auto financing, we also have an expert team ready to work with you every step of the way. Get pre-approved for an auto loan today or contact our St. Louis, MO area auto finance center to find a car financing solution that works for you!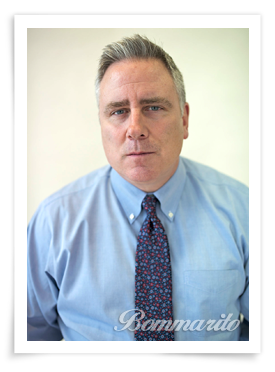 Jim Fincannon
Finance Manager
29 Years Experience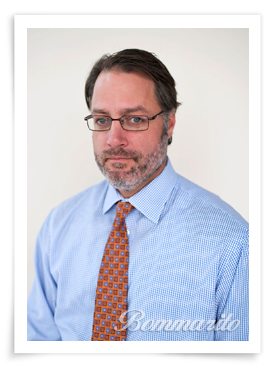 Jason Galeski
Finance Manager
22 Years Experience
Bommarito Fast Pass
Bommarito Credit Solutions
Finance Application