Electric Vehicle Charging Frequently Asked Questions
As hybrid and electric vehicles become more widespread, it's the perfect opportunity to familiarize yourself with all the intricacies of EV charging. Where can you charge an EV? How do I prepare my garage for an electric vehicle? If you've been wondering these questions or want to learn all about Honda EVs before they're released, turn to our Honda dealership near Chesterfield. The experts at Bommarito Honda can answer all your EV charging questions and help you get the keys to the new electric car or Honda hybrid vehicle that perfectly suits your lifestyle!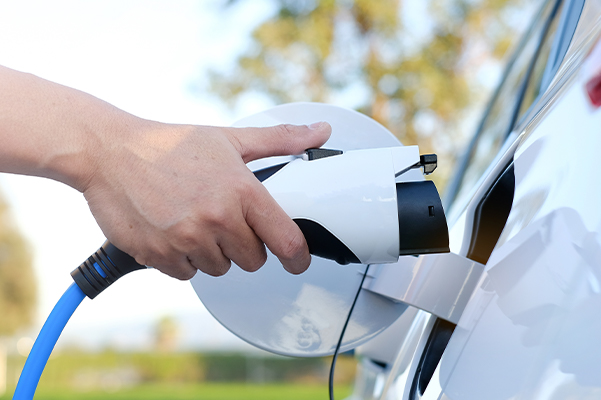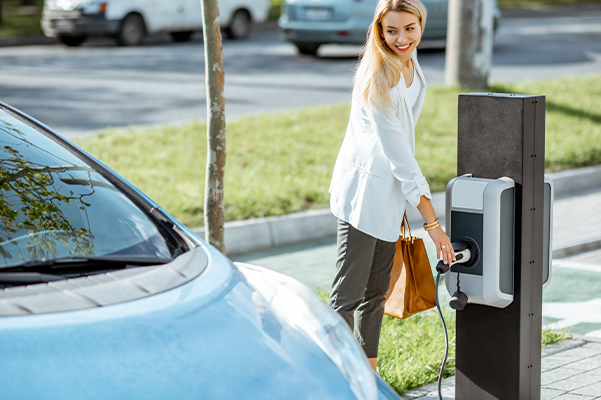 How Do You Charge an Electric Vehicle?
Electric vehicles can be charged with home EV charging units or at electric vehicle charging stations in Missouri and across the country. Most electric vehicles come with a home charging kit for Level 1 overnight charging, while Level 2 at-home chargers may be available for quicker charging times. You can also bring your EV to DC Fast Charging stations where compatible. You won't ever need to visit a gas station again after you make the switch to a new electric vehicle!
How Do I Prepare My Garage for an EV?
Before you buy an electric vehicle, you'll want to make sure your garage is big enough and has a sufficient enough power supply to charge it. Most home EV chargers are Level 1 or Level 2 chargers, so you can have the correct unit installed depending on the electric vehicle. You'll also want to clear your garage of any clutter to have enough space to park your vehicle and store your EV's charging cable. If you have any specific questions about how to prepare a garage for an electric car, the Bommarito Honda sales experts are here to assist!
Does Honda Have Any EVs?
There are no fully electric Honda models for sale at this time. However, the 2024 Honda Prologue SUV is set to be the first all-electric Honda vehicle, with more on the way. Want to get the keys to a new Honda hybrid near Chesterfield instead? The new Honda Insight is perfect for Missouri Honda fans who spend a lot of time on the go, as it boasts incredible fuel efficiency and eye-catching style. Meanwhile, the Honda Accord Hybrid takes the Accord you know and love and enhances it with even cleaner performance. Or, finance a CR-V Hybrid in Hazelwood and help keep your family safe and sound on the road while reducing your carbon footprint.